---
Our Mission
The mission of the Children's Mercy Health Network (CMHN) is to improve the health and well-being of children through an integrated pediatric network in the greater Kansas City area that is
valued-based, community-focused, patient-centric and accountable for the quality and cost of care.
Read more about
Who We Are and What We Do
.
Our Value Proposition
Deliver high value care using a patient-centered, integrated care delivery model centered around the Triple Aim (Better Care for Individuals, Better Health for Populations, Lower Costs per Capita)
Share clinical and technology infrastructure for population health and financial risk management
Physician-led network of primary care and specialty pediatric providers
Enhance value to patients, payers, and the community by creating a regional network of providers that improves care and reduces practice variation
Single signature contracting authority with payers and employers
Participate in new value-based payment models while remaining independent
Transform practices with coordinated, well-managed care following tenants of a Patient Centered Medical Home
Please see the
Children's Mercy Health Network Value Proposition
for additional information.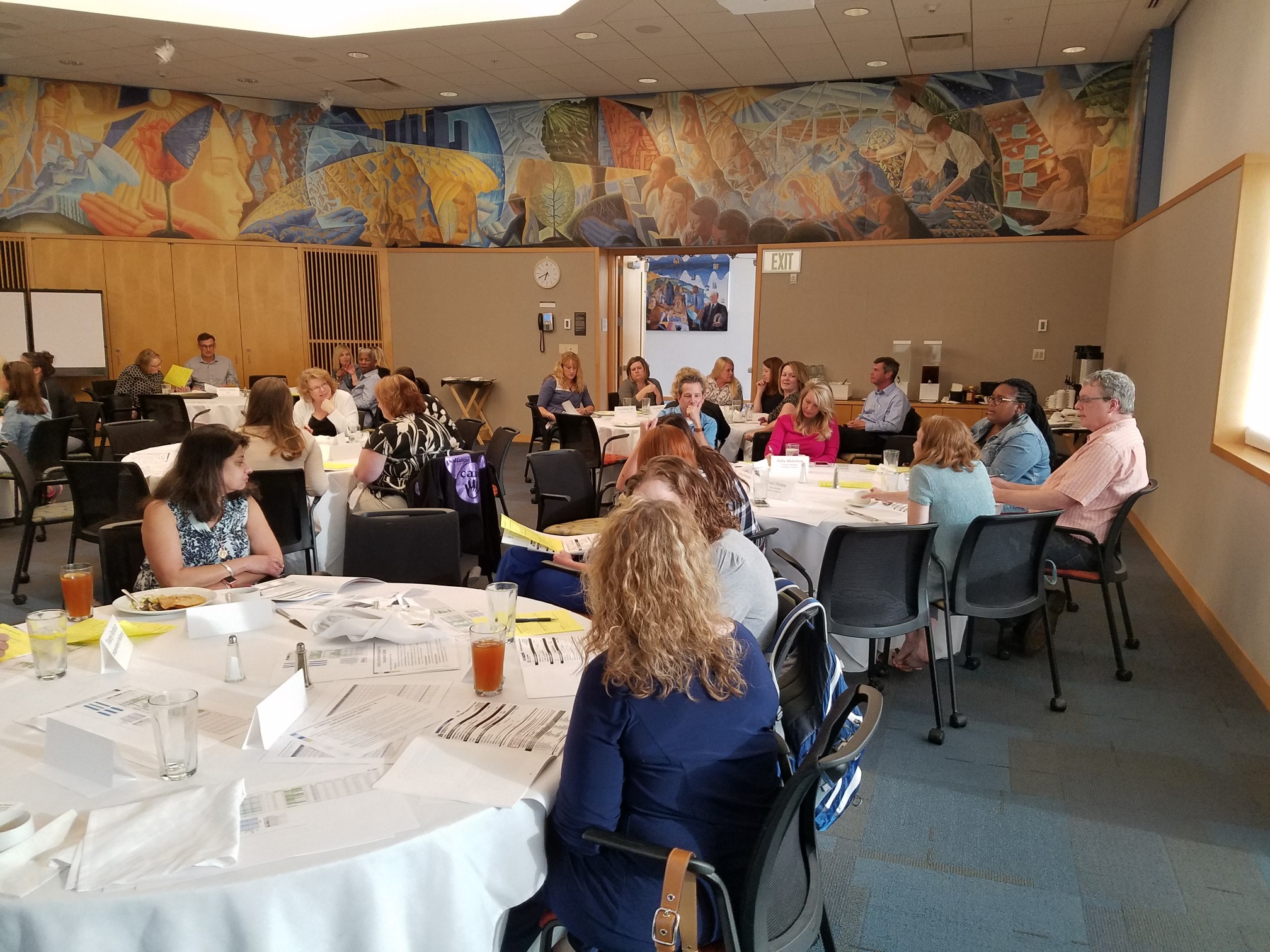 The Children's Mercy Health Network board and committees collaborate at
monthly meetings.
Our Network within Integrated Care Solutions
Children's Mercy Integrated Care Solutions is uniquely qualified to bring like-minded providers together to form a clinically integrated network whose sole focus is on pediatric patients.
Children's Mercy Integrated Care Solutions (ICS) develops and manages integrated pediatric networks that coordinate the medical care of pediatric patients enrolled in various health plans or other payers, including self-insured employers. ICS targets the Triple Aim of better experience and outcomes for patients, improved health for populations and decreased cost per capita.
ICS is comprised of multiple networks that each includes community pediatricians, Children's Mercy Hospital, and its employed pediatricians and specialists.
Children's Mercy Health Network widens the scope of population health to significantly more children in the area.
Our Population Health Infrastructure
Children's Mercy Health Network is uniquely structured to improve the quality, efficiency, and value of pediatric care with a robust population health infrastructure that includes:
More than 425,000 patients
More than 11 million claims records
More than 9 million lab results
More than 10 million EMR records