Population health management solutions (for agreements where medical management is delegated): Care Transition Support, Asthma Management, Diabetes Management, Case Management
Care Transitions Support
CMHN's medical management team provides care transition support to patients discharging from an inpatient setting to home or other community settings. Through a series of telephonic interactions, the medical management team follows patients for up to thirty days after an inpatient discharge. The Care Transitions program aims to reduce readmissions and emergency room visits and improve continuity and outcomes for high risk patients. Examples of areas assessed during these calls include follow-up visits with the Primary Care Provider, transportation barriers, social or economic barriers to care, facilitation of home nursing and/or equipment needs and medication compliance.
Asthma and Diabetes Management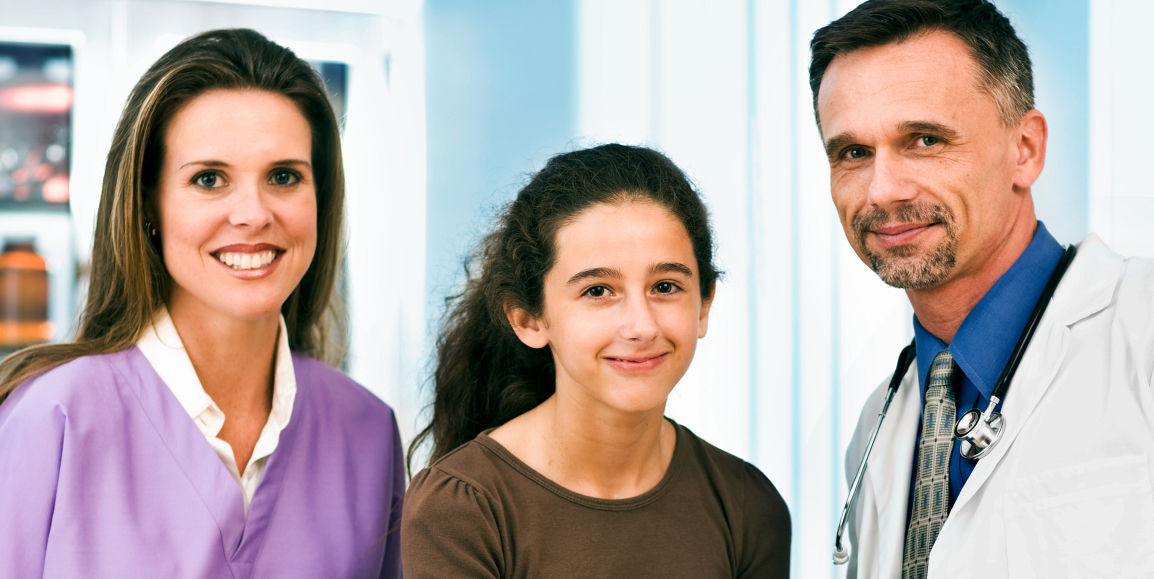 CMHN offers evidence based asthma and diabetes disease management programs based on nationally recognized guidelines. CMHN's asthma and diabetes management programs create a unique partnership between the CMHN educators, the provider and the patient.
Population Health Specialists are available to work side-by-side with clinic staff to reinforce skills and foster behavior changes for effective asthma and diabetes management.
Population Health Specialists teach the programs at your office using a standardized curriculum centered on evidenced-based guidelines. Instruction underscores the patient-provider partnership, self-management skills and improved health care utilization.
Case Management
CMHN has a unique, high-touch case management program with the ability to provide face-to-face case management. CMHN staff use registries, claims data and the medical management process to identify patients with high risk and/or medically complex needs.
Physicians can expect:
Ongoing care plans, including barriers identified, interventions and goals established as part of the case management
Collaboration to establish patient-centered goals
Assistance in reinforcing the physician's plan of care
Care Manager available to accompany patient to appointment, upon request